The Toronto International Film Festival runs from 6-16 September 2018. There are 2 films premiering at the festival featuring Strange Town actors this year.
Opening the festival on Thursday 6th September is Outlaw King which tells the story of Robert the Bruce. The film stars Chris Pine in the titular role alongside Florence Pugh and Aaron Taylor-Johnson. Strange Town client Josie O'Brien plays Robert the Bruce's daughter in the film.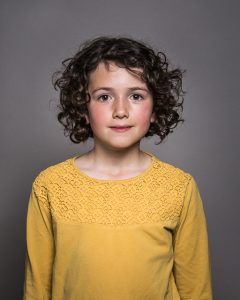 Following it's premier the film will be shown in selected cinemas and will be available on Netflix from Friday 9th November. You can watch the trailer now:
On Sunday 9th November Tell It To The Bees will have it's world premier. Based on the book of the same name by Fiona Shaw the film stars Holliday Grainger and Anna Paquin as well as featuring 3 Strange Town clients; Kyle Fitzpatrick, Violet Fluendy and Ruaridh Mollica.