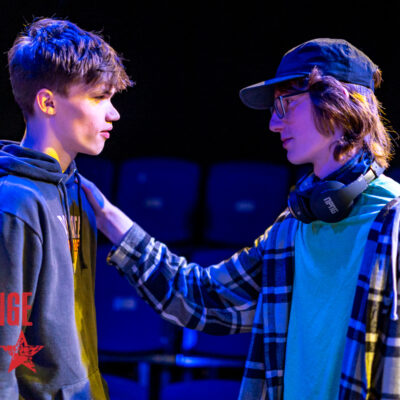 Theatre (Performance)
14-18s: Thursdays
The Thursday 14-18s are one of our two main groups for older secondary school pupils. This particular group has a focus on devising and creating their own material from scratch. They perform one large-scale show per year in June, with a focus on technique and skills in the September – December term.
Are there currently spaces available? No, this group is now full for the September – December term. Please sign-up to our waiting list to be kept informed or contact James for more information. Last updated  22/08/23
Location: Out of the Blue Drill Hall, 36 Dalmeny Street
Dates: Thursday 7th September – 14th December (Half-term 19th Oct, no session) working towards a performance in June 2024
Class Times: 6-8pm (2 hours)
Term Fee: £110
Free and discounted places are available. Please visit our Access Fund – Bursaries page for more information.
For more information, please contact james@strangetown.org.uk
Photos below by Andy Catlin and Delia Spatareanu
Details
| | |
| --- | --- |
| Age group: | 14-18 |
| Dates: | 6-8pm: Thursday 7th September - 14th December (Half-term 19th Oct, no session)  |
| Venue: | Out of the Blue Drill Hall, 36 Dalmeny Street, Edinburgh, EH6 8RG |
| Prices: | £110 for the term NB Bursaries offering free or discounted places are available |
| What to Bring: | Loose, comfortable clothes and a bottle of water |
Staff Members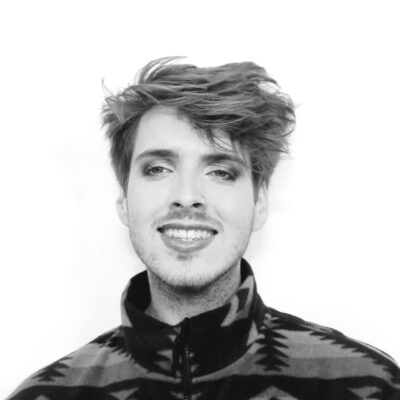 Bradley Cannon
Director: Thursday 14-18s
Bradley is a freelance facilitator, director and theatre-maker from Leith, Edinburgh. He graduated in 2016 with a BA (Hons) in Drama and Performance from UHI in Glasgow.
Bradley was one of the original members of Strange Town when it began back in 2008 and spent four years with the youth theatre before going on to university in Glasgow.
Before working in youth theatre, Bradley has performed in various theatres across Scotland including The Lyceum, The Traverse, Platform Glasgow, East Kilbride Village Theatre and Eden Court.
Bradley returned to Strange Town in 2017 and has worked with many of the youth theatre groups, holiday projects and the after school drama outreach programme. He has directed a number of Strange Town productions with the Thursday and Monday classes and co wrote 'On Air' with his devised class in 2022.
Bradley has also worked internationally with Strange Town and has devised and directed theatre that has went on to be performed in Slovenia, The Netherlands and the Czech Republic.
He wants to create theatre with young people that puts voices of the young people at its heart, pushing boundaries and telling stories that otherwise may not have been heard.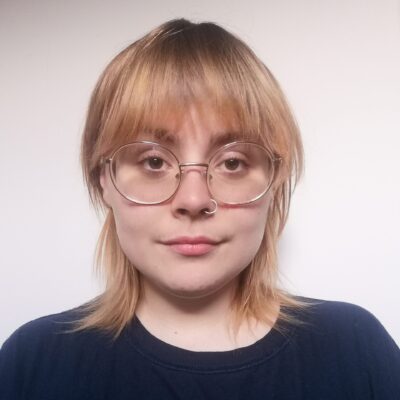 Charlie Houston
Workshop Leader: Friday 5-7s & Assistant Director: Thursday 14-18s
Charlie has been working in Youth Theatre since 2016 and joined Strange Town in 2019 as part of the After School Drama program.
Charlie graduated from Edinburgh College with a HND in Acting and Performance in Summer 2021. They have performed all over Scotland with many theatre groups and they have also directed several times as well.  They love their work with StrangeTown and enjoy working with all the young people to make art that the young people can be proud of.
What People Say
"Great community vibe; weekly sessions the highlight of my week."
Youth theatre participant
Enquire Now