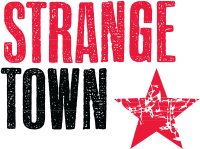 // Hide main menu based on theme options
Young Actors' Agency
Strange Town represents young actors aged 8 to 25. Casting directors and industry professionals can register below to browse our talent database of clients under 16.
To browse profiles of our clients aged 16-25 without registration please click here
To find out more about our agency, please click here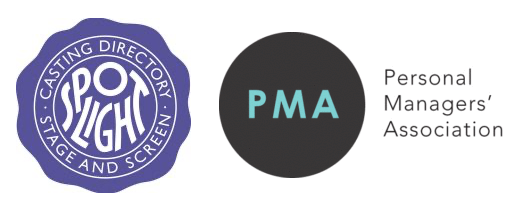 Strange Town Young Actors' Agency is a member of Spotlight and the PMA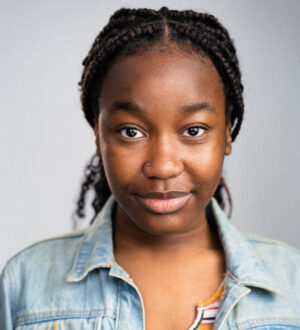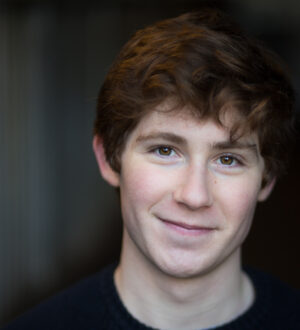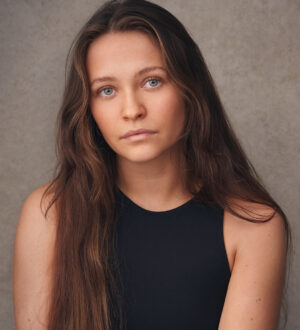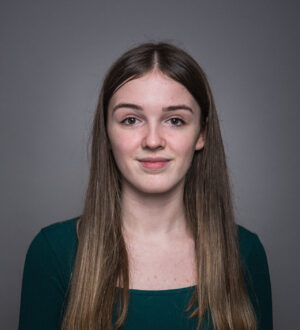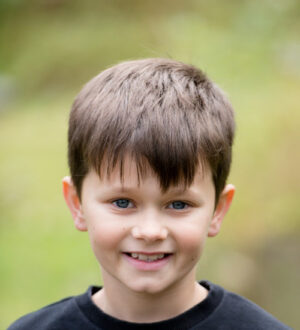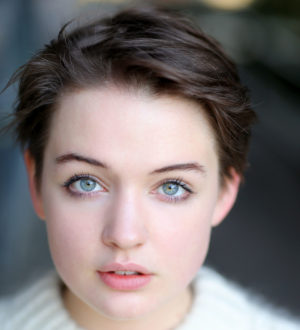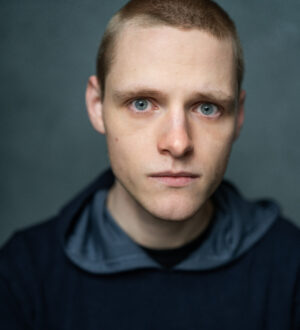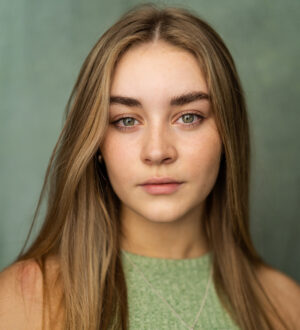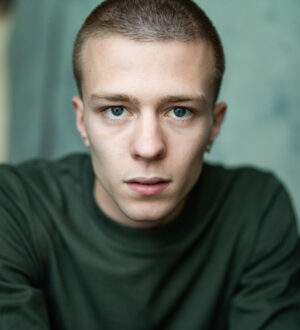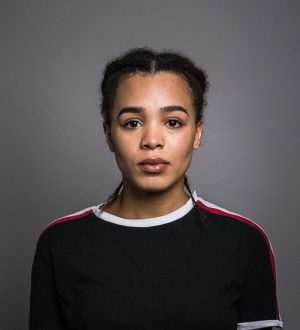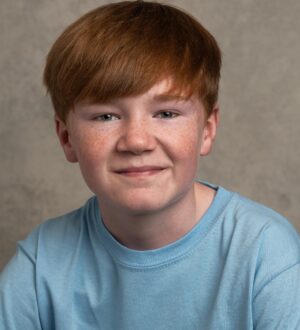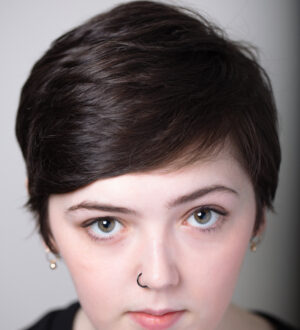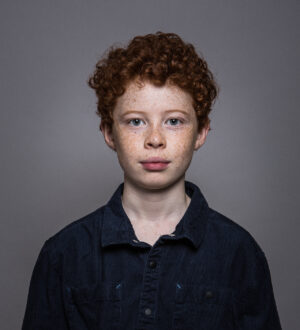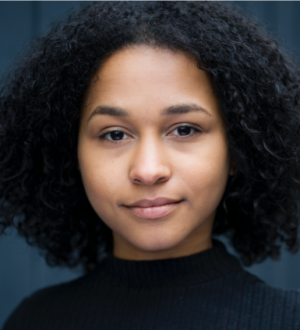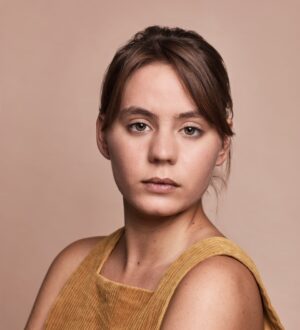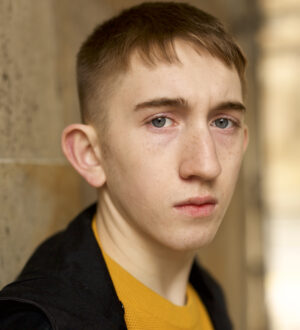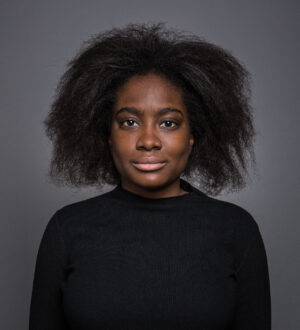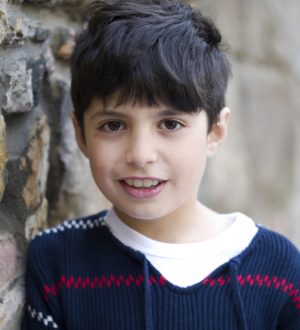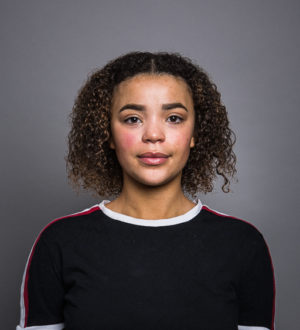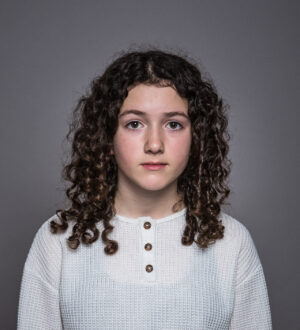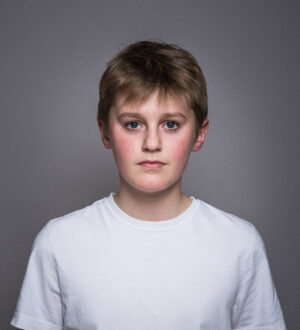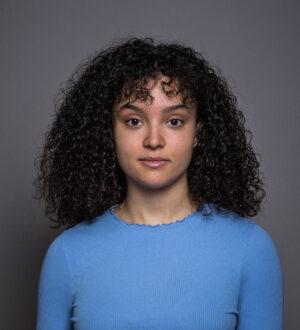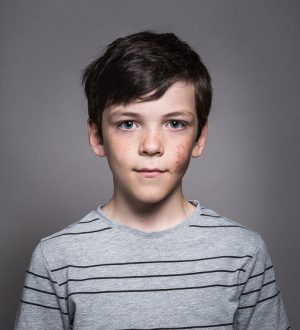 Newsletter signup!
Please click below to join the Strange Town audience mailing list.
Sign up >
Supported by



Patron: Tallulah Greive