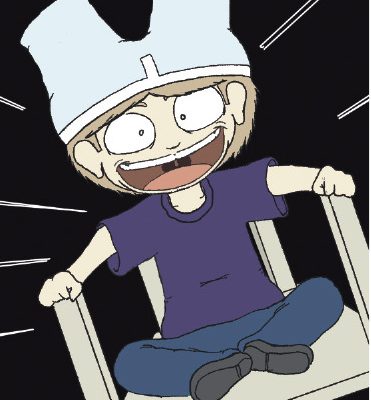 Easter 11-14s: Time Travel (Previous Project)
Sorry, but this event is no longer running.
Spend 2 days travelling wherever your imagination takes you.  Walk with dinosaurs, meet up with the Romans, visit Shakespeare's time…or journey forward and find out what the future is like.  Use costume, props and imagination to create your own time travel adventure; become a Viking, a Victorian or go on a mission to Mars – it's up to you!
To book email: admin@strangetown.org.uk
Details
| | |
| --- | --- |
| Age group: | 11-14s |
| Dates: | 11th and 12th April 9am-4pm each day |
| Venue: | Out of the Blue Drill Hall, 36 Dalmeny St, Edinburgh EH6 8RG |
| Location: | |
| Prices: | £70 (free and discounted place available) |
| What to Bring: | Wear loose, comfortable clothing and bring a bottle of water. Please also bring a packed lunch and snacks unless you would prefer to buy from the Out of the Blue cafe. |
Staff Members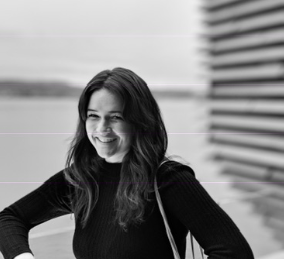 Ellen Shand
Director (Friday 11-14s) / Workshop Leader (5-7s)
Ellen is a freelancer who has been working with Strange Town since 2015. Since then she has directed several plays for the Friday 11-14's Youth Theatre, delivered After School Drama workshops, led holiday projects and even choreographed a flashmob! Her most recent work as an ASPIRE Drama Artist with Dundee Rep Theatre and Dundee City Council involved delivering drama workshops for Nursery to P7. Ellen is also a singer and actress, playing regular gigs and performing in the Edinburgh Festival Fringe; including Strange Town's production, A Field of Our Own.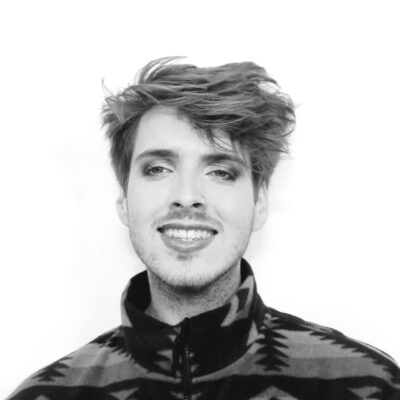 Bradley Cannon
Director: Thursday 14-18s
Bradley is a freelance facilitator, director and theatre-maker from Leith, Edinburgh. He graduated in 2016 with a BA (Hons) in Drama and Performance from UHI in Glasgow.
Bradley was one of the original members of Strange Town when it began back in 2008 and spent four years with the youth theatre before going on to university in Glasgow.
Before working in youth theatre, Bradley has performed in various theatres across Scotland including The Lyceum, The Traverse, Platform Glasgow, East Kilbride Village Theatre and Eden Court.
Bradley returned to Strange Town in 2017 and has worked with many of the youth theatre groups, holiday projects and the after school drama outreach programme. He has directed a number of Strange Town productions with the Thursday and Monday classes and co wrote 'On Air' with his devised class in 2022.
Bradley has also worked internationally with Strange Town and has devised and directed theatre that has went on to be performed in Slovenia, The Netherlands and the Czech Republic.
He wants to create theatre with young people that puts voices of the young people at its heart, pushing boundaries and telling stories that otherwise may not have been heard.