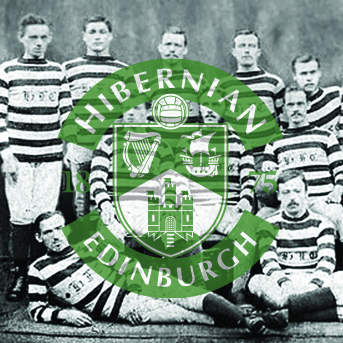 A Field Of Our Own (Previous Project)
Sorry, but this event is no longer running.
This August, Strange Town in partnership with GameChanger – a public social partnership involving Hibernian FC, Hibernian Community Foundation and NHS Lothian – will be producing a new community play for the Fringe about the history of Hibs. The play will be performed in a 'new' non-theatre space at Easter Road Stadium with a live choir.
In 1875 a group of first and second generation immigrants, from the greatest refugee crisis of the age, fed up with their lack of opportunity, founded a football team called Hibernian. For them and their families it was a struggle for acceptance, for dignity, and for hope. Their achievement would change a community and a city forever.
The play is being written by Duncan Kidd, designed by Katie Innes, with music by Gary Cameron and directed by Steve Small.
Details
Performance
15th-20th August at Easter Road
Book HERE
Staff Members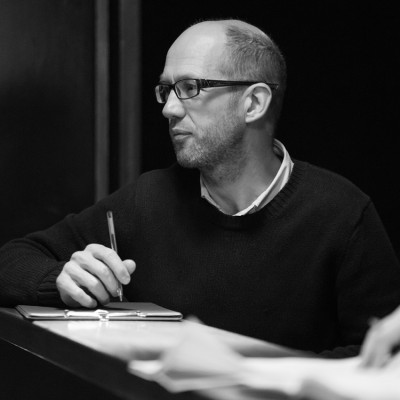 Steve Small
Creative Director
Steve has worked with young people in theatre for 25 years. He was Associate Director for Scottish Youth Theatre, Head of Education at the Lyceum Theatre in Edinburgh where he created the Education Department and founded the award winning Lyceum Youth Theatre and was Associate Director, Education & Community, at Dundee Rep.  Since founding Strange Town he has directed numerous plays including Teach Me which was shortlisted for the Scottish Arts Club Edinburgh Guide Scottish Theatre Award in 2012.  Other work includes; The National Theatre of Scotland, The Royal Conservatoire of Scotland, Edinburgh College, Queen Margaret University College, Moray House, BBC Scotland, Aberdeen Council and he has led workshops in Norway and Japan.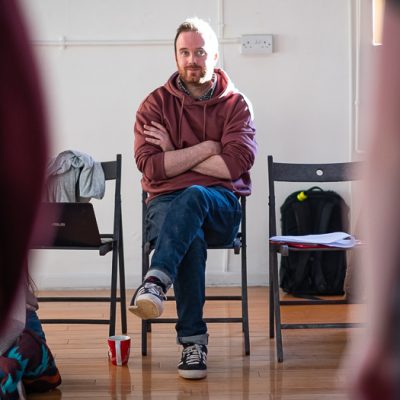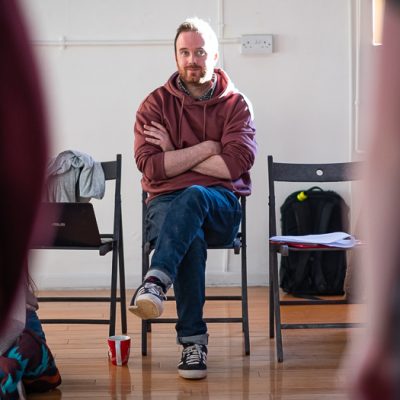 Duncan Kidd: Writer
As a playwright Duncan has worked with Imaginate, Tramway, Active Inquiry, Out of the Blue, Village Pub Theatre, Charioteer Theatre and Piccolo Theatre, Milan.  He has presented a music show at the Edinburgh Festival Fringe and was the winner of the Rowan Tree Playwriting Competition 2013.
He has extensive experience working with young people aged 8-18 as well as 18-25 and up using a devising process. He has written and developed many scripts for and with children and young people for Strange Town and has worked in many primary schools throughout Scotland.