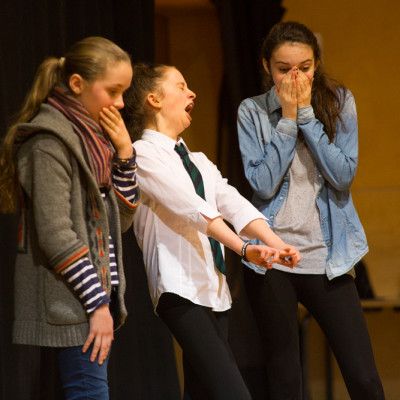 Summer
11-14s: Performance (Previous Project)
Sorry, but this event is no longer running.
Enjoy a week of impro comedy!  Develop your funny bones by learning all about improvisation in the style of Whose Line Is It Anyway? and Theatresports, culminating in a comedy performance on Friday afternoon.  Have fun with different improvisation games and techniques, pitting your wittiness against your fellow funny participants.  Come and create some comedy gold!
Details
| | |
| --- | --- |
| Age group: | 11-14 |
| Dates: | Mon 11th-Fri 15th July 2016 9am-4pm |
| Venue: | Out of the Blue Drill Hall, 36 Dalmeny St, Edinburgh EH6 8RG |
| Location: | |
| Prices: | £130 (NB bursaries giving discounted and free places are available) BOOK NOW |
| What to Bring: | Wear loose, comfortable clothing and bring a bottle of water. Please also bring a packed lunch and snacks unless you would prefer to buy from the Out of the Blue cafe. |
Performance
Fri 15th July 3.00pm: Out of the Blue Rehearsal Studio
Staff Members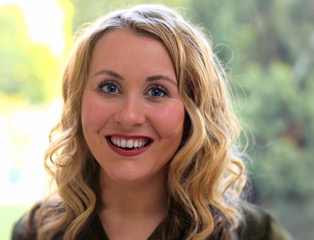 Catherine Exposito: Director and Writer
Headshot by Nicky Elliot
Catherine has a First Class BA (Hons) degree in Acting and English from Edinburgh Napier University. In 2016/2017 she was Trainee Resident Director at The King's Head Theatre in London, where her play 'Immaculate Correction' was produced. Catherine is Co Artistic Director of Blazing Hyena Theatre Company. She also works as the Development Director and Assistant Director for NOISE Opera. In 2019 she was the proud recipient of the FST assistant director bursary working on 'Cinderella' at Cumbernauld Theatre.
Her directing credits include:  Immaculate Correction, For the Love of Cousins, Death is the New Porn and One, Two, Three, Yippee (Blazing Hyena). Her assistant director credits include Cinderella (Cumbernauld Theatre) Sloans and Navigate the Blood (NOISE Opera), Coming Clean, La Bohéme, Strangers Inbetween (King's Head Theatre), Trainspotting (Seabright Productions/In Your Face Theatre/King's Head Theatre).  For Strange Town, Catherine has written and directed Little Boxes (2019) and Caravan Crush (2020).
Catherine has worked as a director, facilitator and writer for various organisations including: Fife College, Scottish Youth Theatre, Cumbernauld Youth Theatre, Scene Gym, Active Enquiry and 1 in 100 Theatre Company.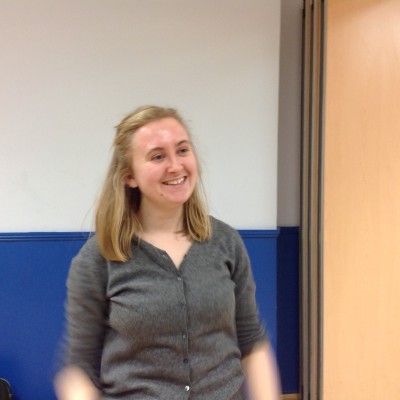 Josephine Dennehy: Assistant Director
Josephine graduated in 2014 with a BA in Drama and Theatre Studies from University College Cork, Ireland, with a year spent studying abroad in Paris. She has worked extensively in theatre production on both an amateur and professional level. She has previously worked with young people as a drama instructor at various summer camps in Cork and with the Cork School of Music Youth Theatre. She currently assists with Strange Town's 11-14s youth theatre at Out of the Blue and the 8-10s and 11-14s youth theatre groups at the Calton Centre.
What People Say
"We made up a very funny play and put on a great show at the end of the week that my family came to see and they loved it."
2015 Summer Performance project participant