Short film Educated which features Strange Town agency client Silvie Furneaux can be seen on BBC Scotland today (Monday 17th August) at 23.25 and will also be available on BBC iPlayer soon after.
After a strange encounter with his seemingly benign teacher, an isolated school boy must decide how to negotiate this contentious and intriguing relationship.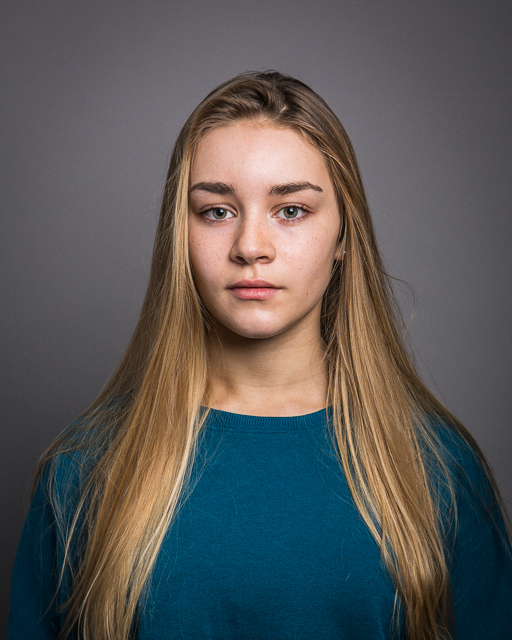 Headshot by Paul Johnston, Cover photo by Mark Mainz.