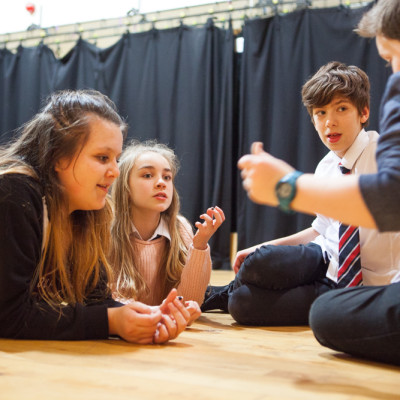 Out of the Blue
11-14s: Wednesdays
We have three groups for 11-14s.  This group works closely with our team of writers, developing and performing new plays at venues such as the Scottish Storytelling Centre.  This term the group will be rehearsing a new play by Corinne Salisbury called The Detour, to be performed in June 2017, see more details below.
Details
| | |
| --- | --- |
| Age group: | 11-14 |
| Dates: | Wed 5-7pm 31st Aug - 7th Dec & 11th Jan - 29th Mar & 19th Apr - 21st Jun |
| Venue: | Out of the Blue Drill Hall, 36 Dalmeny St, Edinburgh EH6 8RG |
| Location: | |
| Prices: | £98 (Aug-Dec) £96 (Jan-Mar) £88 (Apr-Jun) NB bursaries giving discounts and free places are available. |
| What to Bring: | Loose, comfortable clothes and a bottle of water |
Performance
Friday 16th and Saturday 17th June at the Scottish Storytelling Centre
Tickets now available, book HERE
Staff Members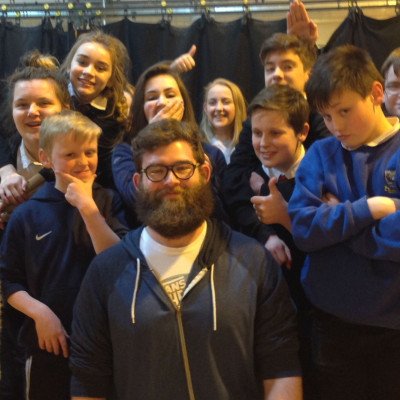 Adam Rosa: Director
Adam is a freelance drama practitioner and director from Edinburgh, who studied at the Liverpool Institute for Performing Arts and the University of Glasgow.  Adam originally assisted with the 11-14s youth theatre production of You Game and since then he has led Strange Town's holiday performance projects and currently leads the Wed 11-14s youth theatre group at Out of the Blue, directing their performance of Multiverse: The Rise of Alvin at the Scottish Storytelling Centre in June 2016 and Babes In The Wood in Dec 2016.  He also leads drama workshops at various primary schools as part of the company's after school drama outreach programme. Adam also worked with the actors in the Strange Town Young Company and ACTive INquiry co-production Persevere.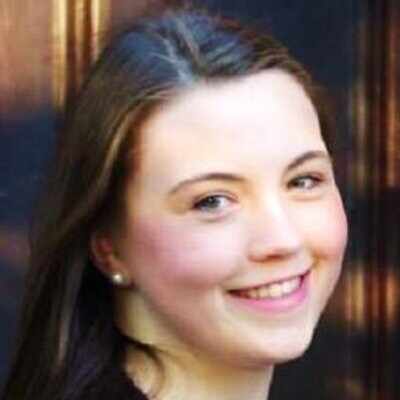 Ailis Paterson: Assistant Director
Ailis is an aspiring writer, director and facilitator. She has recently returned to Edinburgh after studying in Aberdeen where she was awarded an MA (Hons) degree in English and History. She has worked in theatre and venue management for five years with Aberdeen Performing Arts and Summerhall, and has recently moved to join the front of house team at the Royal Lyceum Theatre, Edinburgh. Following on from volunteering with youth theatre projects and script in hand new writing nights in Aberdeen, Ailis has been with Strange Town since March 2016 and as well as working with our youth theatre groups, continues to volunteer with the company's outreach programme in schools.
What People Say
"She came out of Strange Town last night, eyes sparkling, face beaming. She just absolutely loves it. She said she had to act out different scenarios and she said, 'I did it, Mum'. I was really pleased and proud of her."
Parent of Youth Theatre member
"I enjoyed everything. I mostly enjoyed the show."
Youth Theatre member
Enquire Now