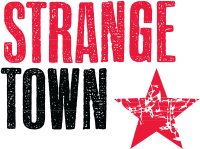 // Hide main menu based on theme options
Workshop Leaders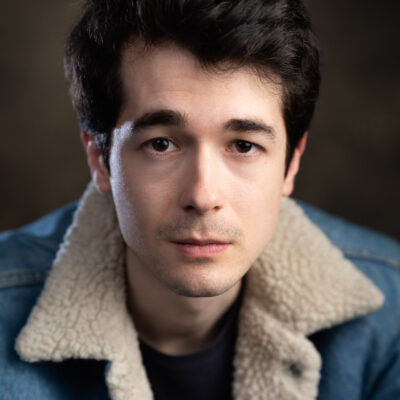 Daniel Orejon
Daniel Orejon is a theatremaker and performer. He has been commissioned by the Edinburgh Multilingual Stories Festival and collaborated with Scottish Youth Theatre and the Edinburgh International Science Festival. He is the artistic director of the Crested Fools, with whom he has created 'Becquer's Legends' and his first solo show 'The Rotting Hart'. He specialises in projects that focus on multiculturalism, queerness and mental health, with a special fondness for all things Hispanic.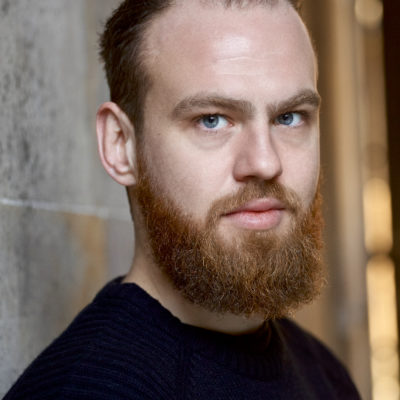 Gregor Davidson
Gregor is a professional actor and improviser based in Edinburgh. His work ranges from stage and screen to immersive events, audio books, commercials, video games and improvised comedy.
Gregor trained at Telford College (HNC Acting and Performance), RADA (Foundation Course) and The Mountview Academy of Theatre Arts (BA (Hons) Acting) graduating in 2013.
Gregor has been member of TBC Improv since 2015 and has performed with company at the Edinburgh Festival ever since. He is passionate about the power of improvisation not just as a means of creating comedy but also in gaining invaluable life skills such as; thinking on your feet, communication skills, listen to others and saying "yes and."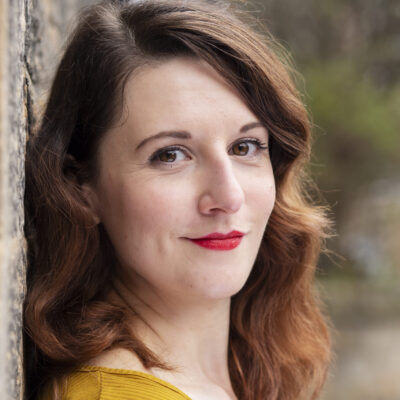 Marion Geoffray
Workshop Leader
Marion Geoffray is a performer, theatre/film maker and creative practitioner with over ten years of experience in the performing arts industry. She is also the director of Theatre Sans Accents, a bilingual theatre company in Edinburgh that produces original performances with/for International diverse artists based in Scotland.
She's interested in exploring themes of identity, communication, home and relationships while playing with cultural, linguistic and geographical boundaries. Her practice is predominantly devised, ensemble-based, collaborative, multi-sensory and playful, but she recently started to explore writing as a starting point of her creative process.
Recent credits include: Spring! (director), Out of the Box devised with Lyra young artists, MEuseum (Imaginate/MCFB Where We Are project), MARYLAND (performer), Arts in Tongues (producer and creative lead – winner of CE Collaboration Award), Danger Duvall: Space/Time Adventurer (co-creator & performer) and KNOTS (creator and performer), Lost in Translation: A Bilingual Journey (co-creator & performer)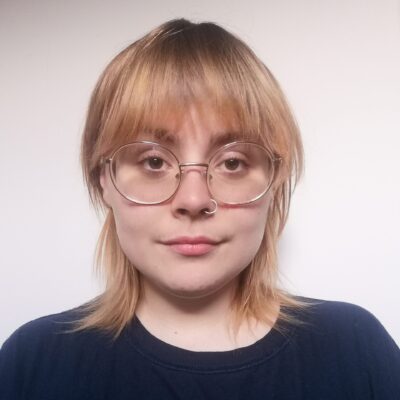 Charlie Houston
Charlie has been working in Youth Theatre since 2016 and joined Strange Town in 2019 as part of the After School Drama program.
Charlie graduated from Edinburgh College with a HND in Acting and Performance in Summer 2021. They have performed all over Scotland with many theatre groups and they have also directed several times as well.  They love their work with StrangeTown and enjoy working with all the young people to make art that the young people can be proud of.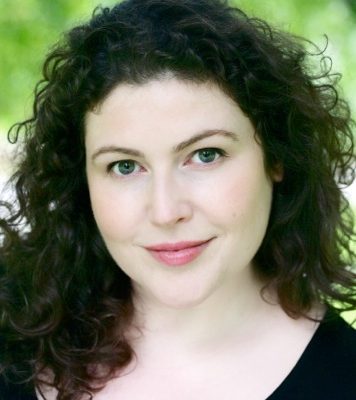 Caroline Mathison
Caroline is an actor and theatre practitioner based in Edinburgh.
As an actor she has performed all over Scotland and internationally, with a variety of stage and screen experience. Caroline is also a comedy improviser and a core member of acclaimed improv troupe, To Be Continued, performing and workshopping on a regular basis.
As a theatre practitioner Caroline has worked with people of all ages and abilities, teaching and facilitating for organisations including EIF Creative Learning, Lung Ha Theatre Company, Chickenshed, Joyworks, Improv Academy and North Edinburgh Arts.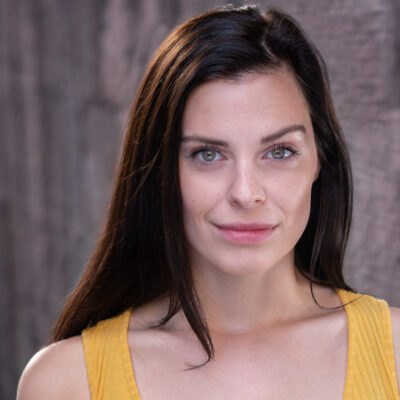 Jenny Quinn
Jenny trained in Acting with Musical Theatre at the MGA Academy of Performing Arts in Edinburgh where she gained extensive experience within the Arts.
In December 2015, she travelled to Warsaw, Poland to perform in a play to entertain and educate children in International Schools with Manhattan Childrens Theatre.
After graduating in 2017, she toured around the UK with several plays including Antigone na hEireann (2018) written and directed by James Beagon, and The Grandmothers Grimm (2019) with Some Kind of Theatre. She is now a freelance teacher and loves working in youth theatre.
Newsletter signup!
Please click below to join the Strange Town audience mailing list.
Sign up >