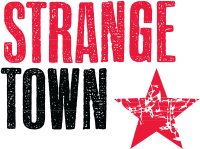 // Hide main menu based on theme options
Directors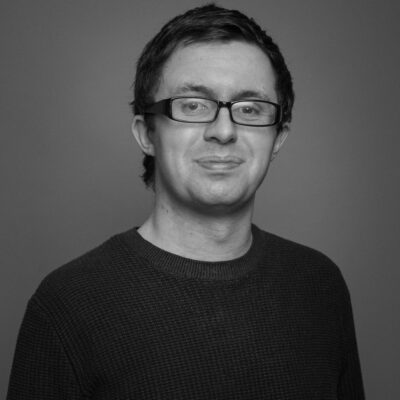 James Beagon
Youth Theatre Manager
James is a director, playwright and creative learning facilitator who has lived and worked in Edinburgh for over a decade.
He has worked with Strange Town since 2015 and has written and directed a number of Strange Town productions including Stolen Futures (Traverse Theatre, June 2019) Beneath the Surface (Traverse Theatre, June 2022), Heart of the Storm & Something Special (Scottish Storytelling Centre, Dec 2021) and Over the Waves (Traverse Theatre, June 2023). In addition to his role as Youth Theatre Manager, he leads the Monday and Wednesday youth theatre groups.
Previous credits with his own group Aulos Productions include the award-winning Fringe productions First Class (2014) and Gobland for the Goblins (2017) and the award-nominated Women of the Mourning Fields (2015) and Antigone na hEireann (2018).
James has worked extensively as a freelance drama practitioner with companies including East Lothian Youth Theatre, Lyceum Youth Theatre, Youth Theatre Arts Scotland, Theatre Sans Accents and Acting Out Drama School.
He holds an MFA in Directing from Edinburgh Napier and an M.A. (Hons) in Ancient and Medieval History from Edinburgh University and has run workshops and guest-lectured at both institutions.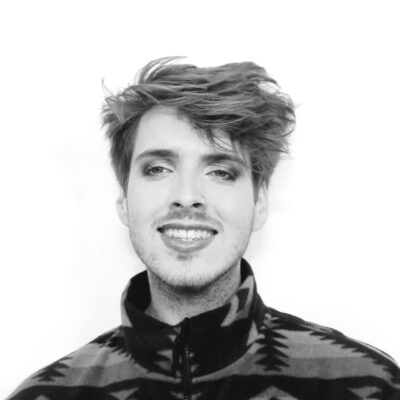 Bradley Cannon
Bradley is a freelance facilitator, director and theatre-maker from Leith, Edinburgh. He graduated in 2016 with a BA (Hons) in Drama and Performance from UHI in Glasgow.
Bradley was one of the original members of Strange Town when it began back in 2008 and spent four years with the youth theatre before going on to university in Glasgow.
Before working in youth theatre, Bradley has performed in various theatres across Scotland including The Lyceum, The Traverse, Platform Glasgow, East Kilbride Village Theatre and Eden Court.
Bradley returned to Strange Town in 2017 and has worked with many of the youth theatre groups, holiday projects and the after school drama outreach programme. He has directed a number of Strange Town productions with the Thursday and Monday classes and co wrote 'On Air' with his devised class in 2022.
Bradley has also worked internationally with Strange Town and has devised and directed theatre that has went on to be performed in Slovenia, The Netherlands and the Czech Republic.
He wants to create theatre with young people that puts voices of the young people at its heart, pushing boundaries and telling stories that otherwise may not have been heard.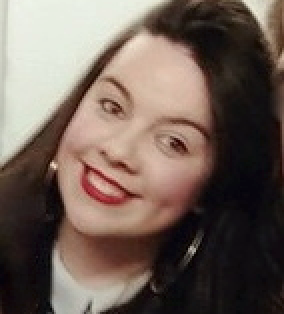 Catherine Ward-Stoddart
Catherine is a freelance facilitator and theatre maker from Glasgow. She graduated in 2014 with a BA (Hons) in Contemporary Screen Acting from University of the West of Scotland. Since graduating she has worked extensively across the central belt of Scotland including at the Tron Theatre and Macrobert Arts Centre, as well as working in schools and various outreach projects. Her work focuses on devised theatre, both in her work with young people and through her own performance career with her theatre company Spilt Milk. Catherine is very passionate about her facilitating role and aims to bring out creative potential in all the young people she works with, allowing them to find their own creative voice through making and performing.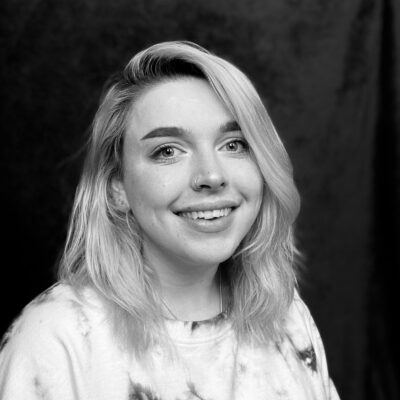 Amy Wilson
Amy is a theatre maker, performer and youth arts facilitator. She graduated with BA(hons) Dance and Drama from Kingston University and Edinburgh College in 2020, during which she completed a placement with Strange Town. Amy is passionate about working with children and young people and has worked extensively as an Associate Artist with Firefly Arts and has worked freelance with At the Root and Scottish Youth Theatre. Amy enjoys using theatre as means to learn more about the world in which we live and often uses movement as means of narrative within both devised performance and text-based productions.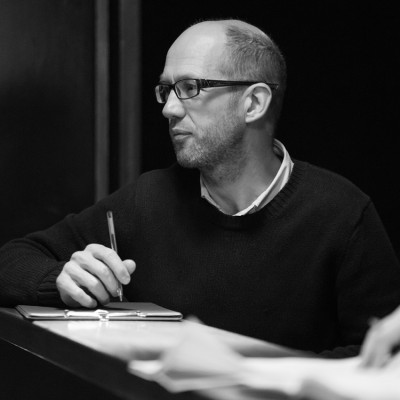 Steve Small
Steve has worked with young people in theatre for 25 years. He was Associate Director for Scottish Youth Theatre, Head of Education at the Lyceum Theatre in Edinburgh where he created the Education Department and founded the award winning Lyceum Youth Theatre and was Associate Director, Education & Community, at Dundee Rep.  Since founding Strange Town he has directed numerous plays including Teach Me which was shortlisted for the Scottish Arts Club Edinburgh Guide Scottish Theatre Award in 2012.  Other work includes; The National Theatre of Scotland, The Royal Conservatoire of Scotland, Edinburgh College, Queen Margaret University College, Moray House, BBC Scotland, Aberdeen Council and he has led workshops in Norway and Japan.
Newsletter signup!
Please click below to join the Strange Town audience mailing list.
Sign up >