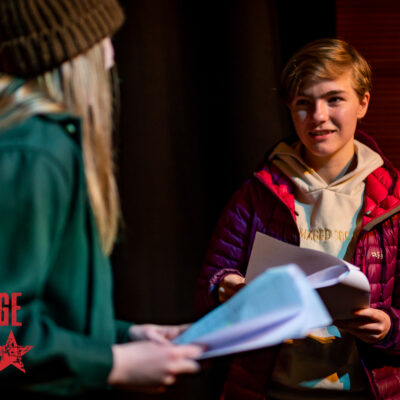 Young Company: 18-25s
Interested in developing your skills as a performer? Some experience in theatre and would like to continue learning?
If you're 18-25, have some performance experience already and would be interested in developing new material alongside our writing group, then come and join us.
Contact steve@strangetown.org.uk for more info about our April – June 2022 dates.
Details
Enquire Now